Disruptive concepts and innovation making businesses future ready
Technical innovations are re-shaping the future of the business ecosystem. The ever-changing market being the catalyst, enterprises are acting fast to adopt emerging technologies to break down global barriers, increase cost-effectiveness, enhance productivity and offer meaningful customer experience.
As technology partners, we offer solutions and frameworks which are future-ready with constant connectedness and augmented intelligence. These solutions enable businesses to seize the immense opportunities provided by the forward-thinking world of Industry 4.0.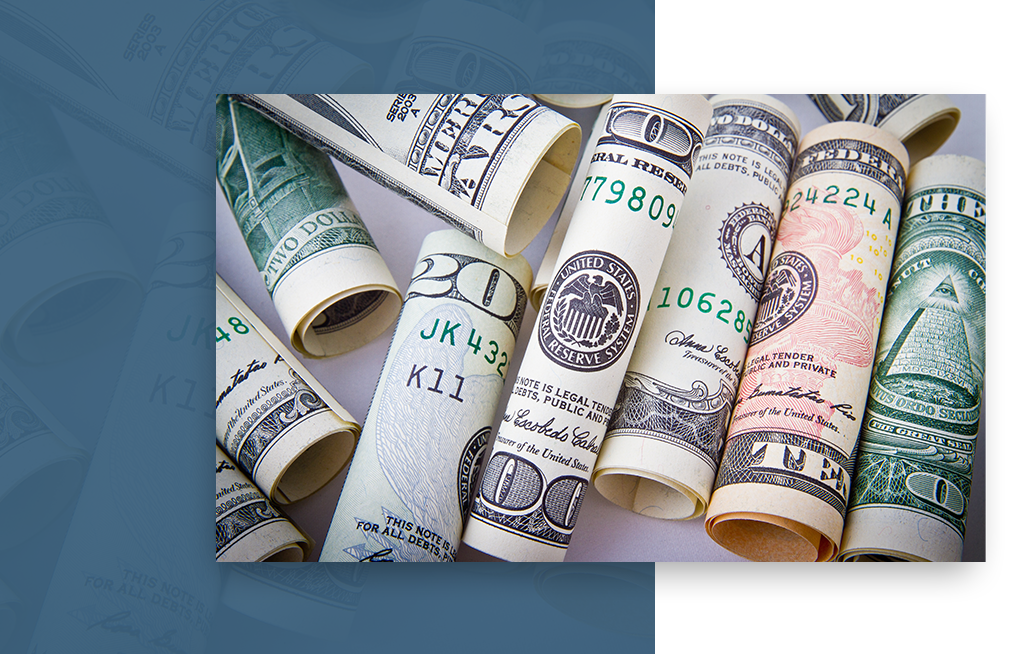 Breaking barriers with agile and comprehensive Fintech solutions
The current financial landscape is witnessing shifts in the technology and regulations raising the alarm for organizations to adopt the dynamic perspective. Our financial services encompassing technologies and frameworks can boost business opportunities and help meet forthcoming challenges.
With cutting-edge Fintech solutions, we enable businesses to go beyond the conventional investment models by combining blockchain technology. We help businesses to be the forerunners in bringing innovation to the real-world scenario.
Developing Comprehensive Frameworks with New-Age Technologies
Finding an application framework with cutting-edge technologies can help organizations to develop scalable products and services. Our advanced framework incorporates modern-day technologies and various programming languages to offer a superior experience in product development.
With the right technology and outspread vision, we help businesses to meet forthcoming challenges and sustain in the highly competitive market. After all, a potential business idea is more likely to succeed with a viable technical solution.