We build business muscles
Forward thinking ideas Innovative technologies Highly motivated talent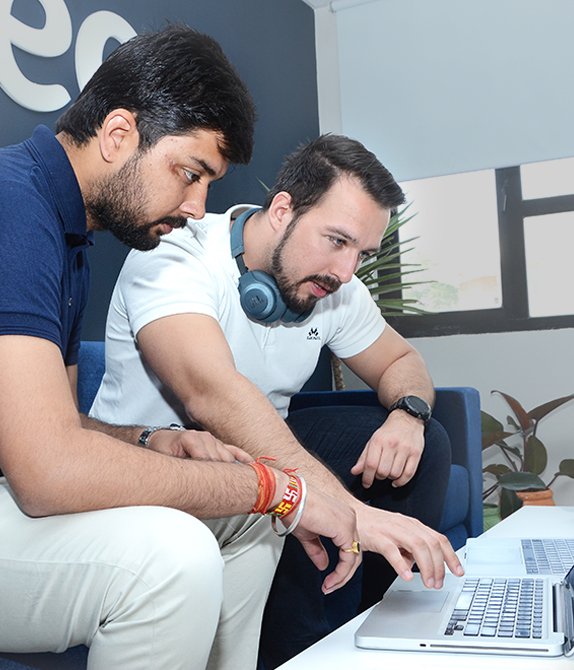 Imagining Digital Future
With emerging technologies gaining grounds and changing the face of industries, the world at large is questioning how to adopt, sustain and scale. We, at Akeo are answering those questions! As leaders in tech adoption, we smoothen the journey for our clients with innovation and deep knowledge.
From startups to established businesses, our digital solution architecture and ready-to-build frameworks are agile and help enterprises in meeting the new realities of business.
Think. Innovate. Accelerate.
Working on tomorrow's possibilities today
Emerging Technologies
Blockchain & DLT
Data Science
Industry 4.0
Fintech Solution
Open Banking
 PSD 2
 Lending Solution
General Development
 Concept Development
 Framework Development
 Application Services
Making businesses future-ready
Global reach.
Native approach.

Akeo Group of companies is a global family of innovative and industry-focused IT minds.
With extensive experience and unique ability to understand international business from a native's perspective, Akeo has been a technology partner to the most growing businesses across the world.
Contact us at your preferred location :
Business isn't just technology, it's people and environment too
Know how we stay energized everyday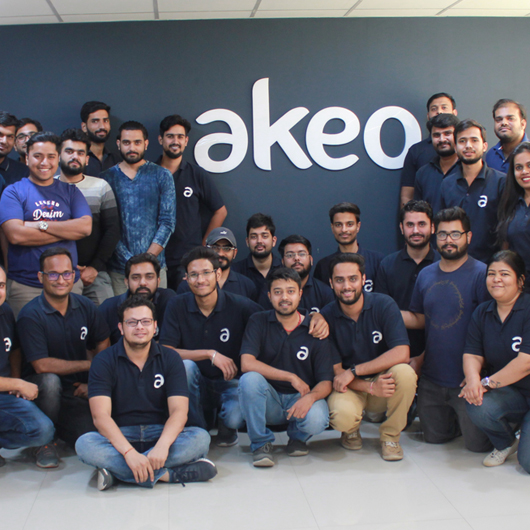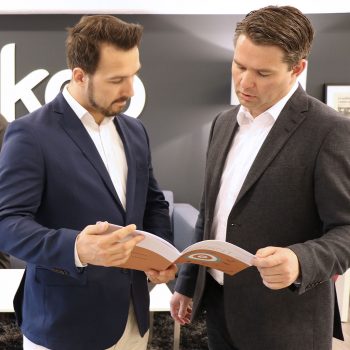 Looking to work in a place where future is built?
If yes, we'd love to hear from you.